Illnesses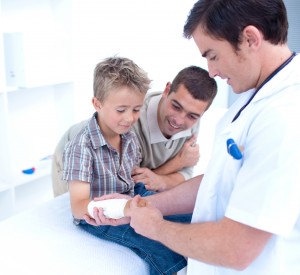 1st Stop Urgent Care can be your first stop for illnesses that are causing you great pain, discomfort and problems.  Visiting our Urgent Care Center here in Torrance is usually a faster and more affordable alternative to the ER.
Here are some of the Illnesses we treat at our Urgent Care Center:
Abdominal pain
Abscesses and skin infections
Allergies and allergic reactions
Asthma exacerbations
Bursitis and tendonitis
Colds and flus
Dehydration
Dental pain
Dizziness and vertigo
Ear, Nose and throat infections
Eye infections
Fevers
Gastrointestinal problems
Genital problems, infections, males and females
Headaches
Physical Exams for employment or otherwise
Nose Bleeds
Rashes
Urinary tract infections and kidney infections
Vaccinations
Depression
Anxiety
Hormonal Therapy
Testosterone Therapy
PMS
Read about the injuries we typically provide medical attention for at our Urgent Care here.